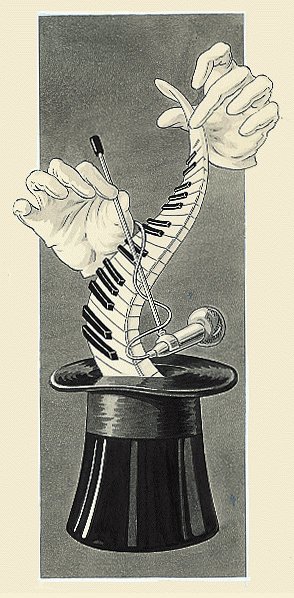 ~
New magicians trained
Lessons & coaching
"The images, the ways of learning... Not playing a hundred times the same passage, but thinking about it...."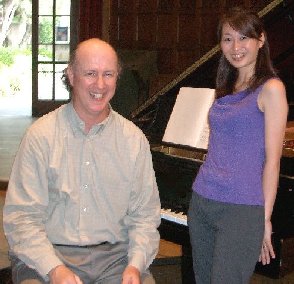 ~
The Magician's Manual
To Hear Ourselves As Others Hear Us
"Useful, cheerful, inspirational, thought-provoking."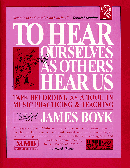 ~ ~ ~
Recommended Web Sites
Margaret Thornhill, clarinetist, Los Angeles Performer, treasured teacher & coach, founder Los Angeles Clarinet Choir & Claremont Clarinet Festival.
Sophia Gilmson, pianist, Austin, TX Performer, renowned pedagogue. School of Music, U. of Texas.
David Hattner, clarinetist, Portland, OR Conductor and Music Director, Portland Youth Philharmonic.
Jennifer Cluff, flutist Performer, teacher, blogger, enthusiast.
Music Animation Machine and other treats from Stephen Malinowski.
Gerald Jay Sussman, Scientist-Mathematician Panasonic Professor of Electrical Engineering, MIT.
David Boyk's site Bollywood for the Skeptical, pix of India & other subjects, music.